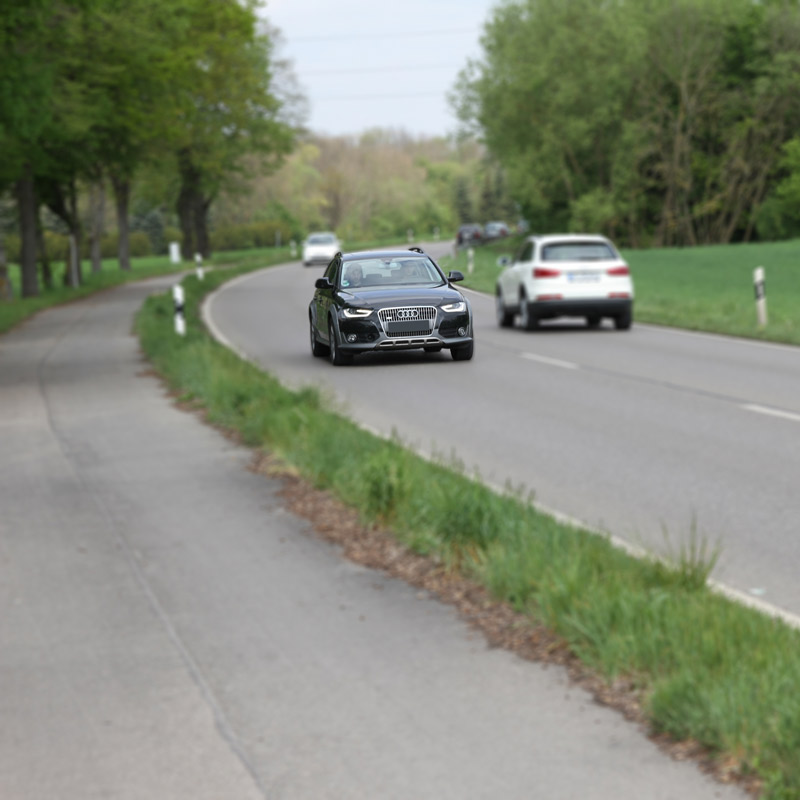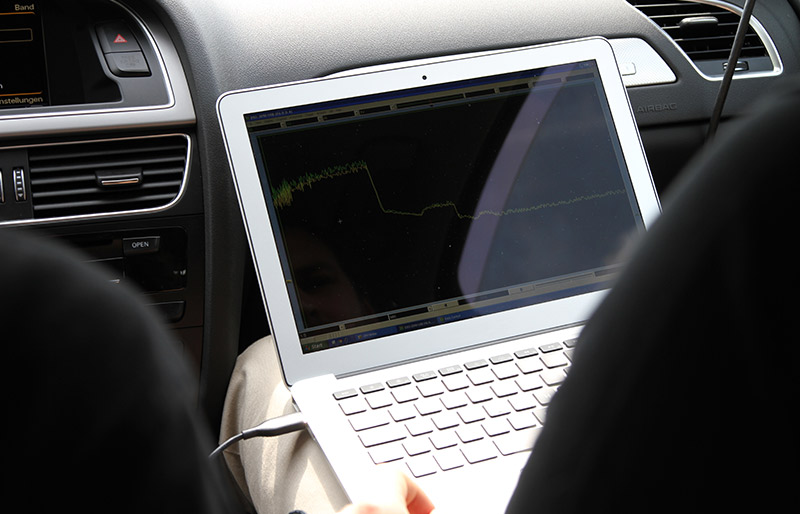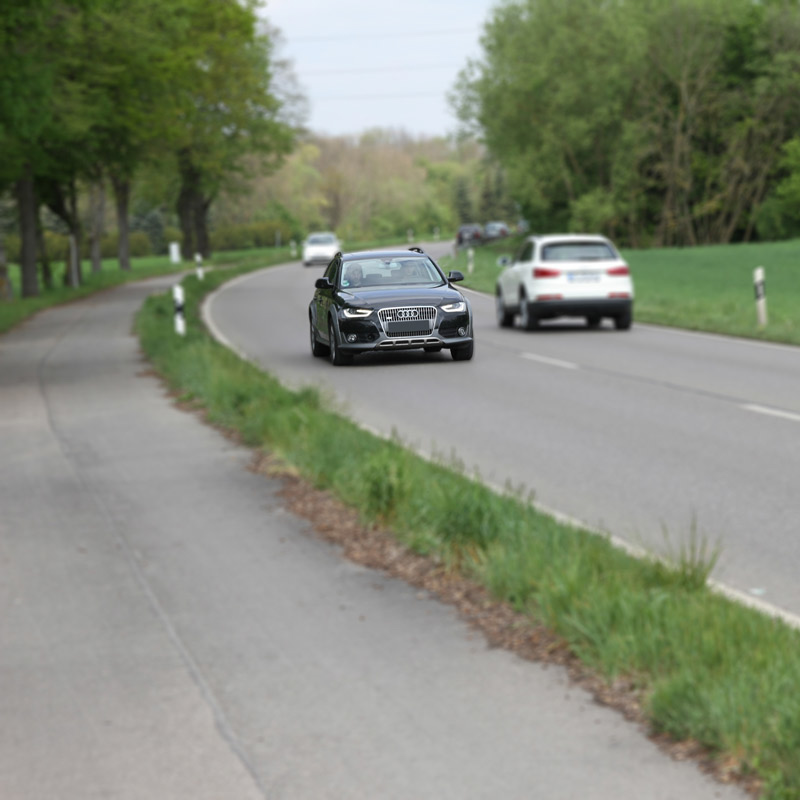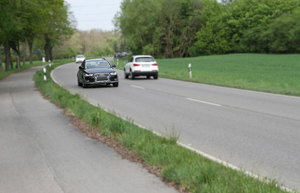 The Audi A4 (B8) 2.0 TDI Allroad on overland course
Serial HP: 177 HP, Serial Torque: 380 Nm
Increased performance: 220 HP
Increased Torque: 474 Nm

First of all, it should be emphasized that this is a quite successful vehicle and our point of view is that there is no need to hide before the competition in this vehicle category. One thing is clear, our engineers certainly had a lot of fun during the test. According to the wide range of driving tests, we developed a tuning, which induce about a neat increased efficiency, noticeable and better throttle response and a ride close to the 3.0 TDI. As with many tests the focus also is the heat generation and arguable overcharge. For example, sensors were attached to the barrel head, particulate filter and bend. At the overland tests, we always payed attention to the heat generation with and without tuning. Then these values were compared and differences largely minimized. These tests always give us the necessary security in terms of overcharge on the materials.