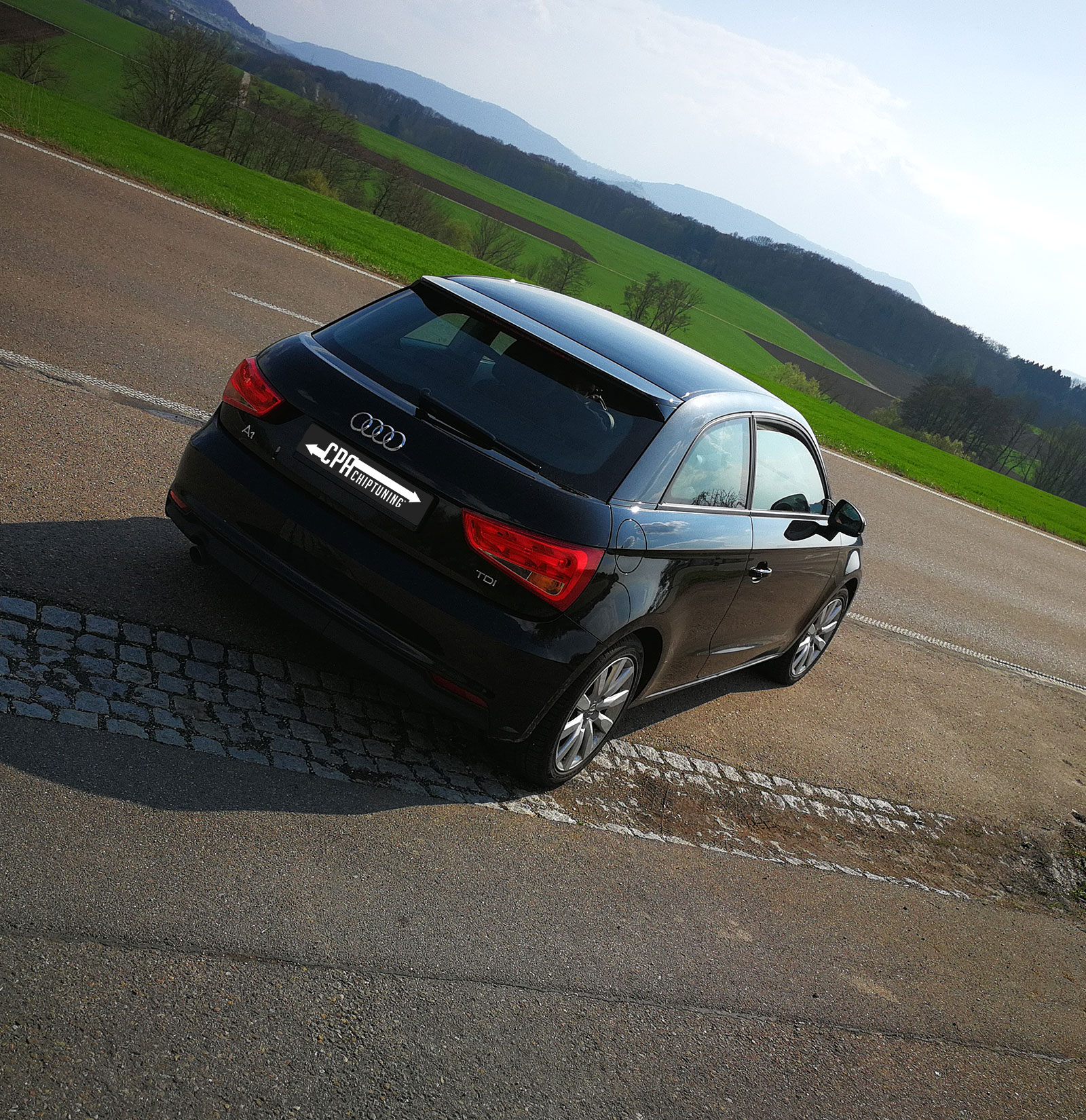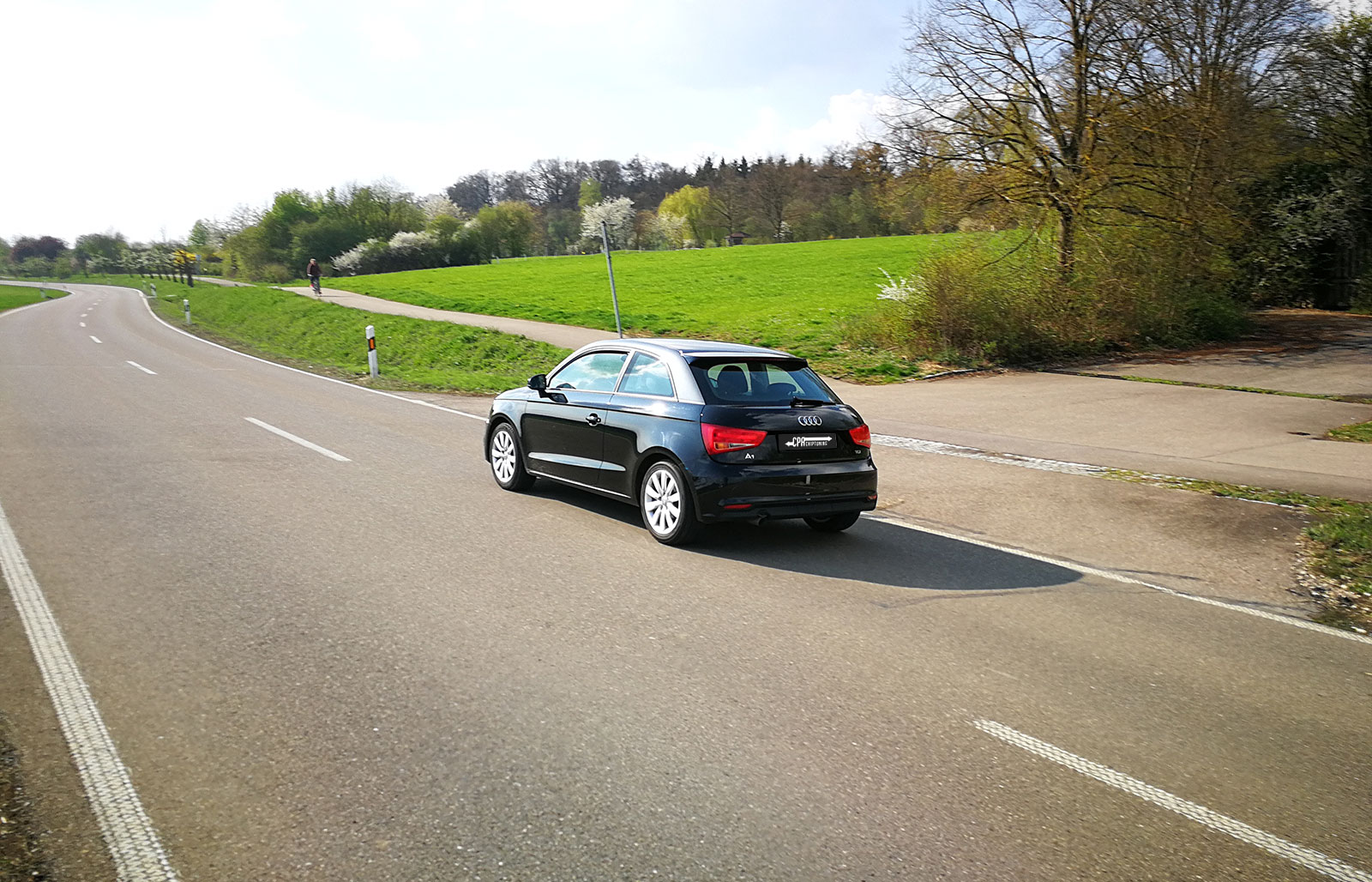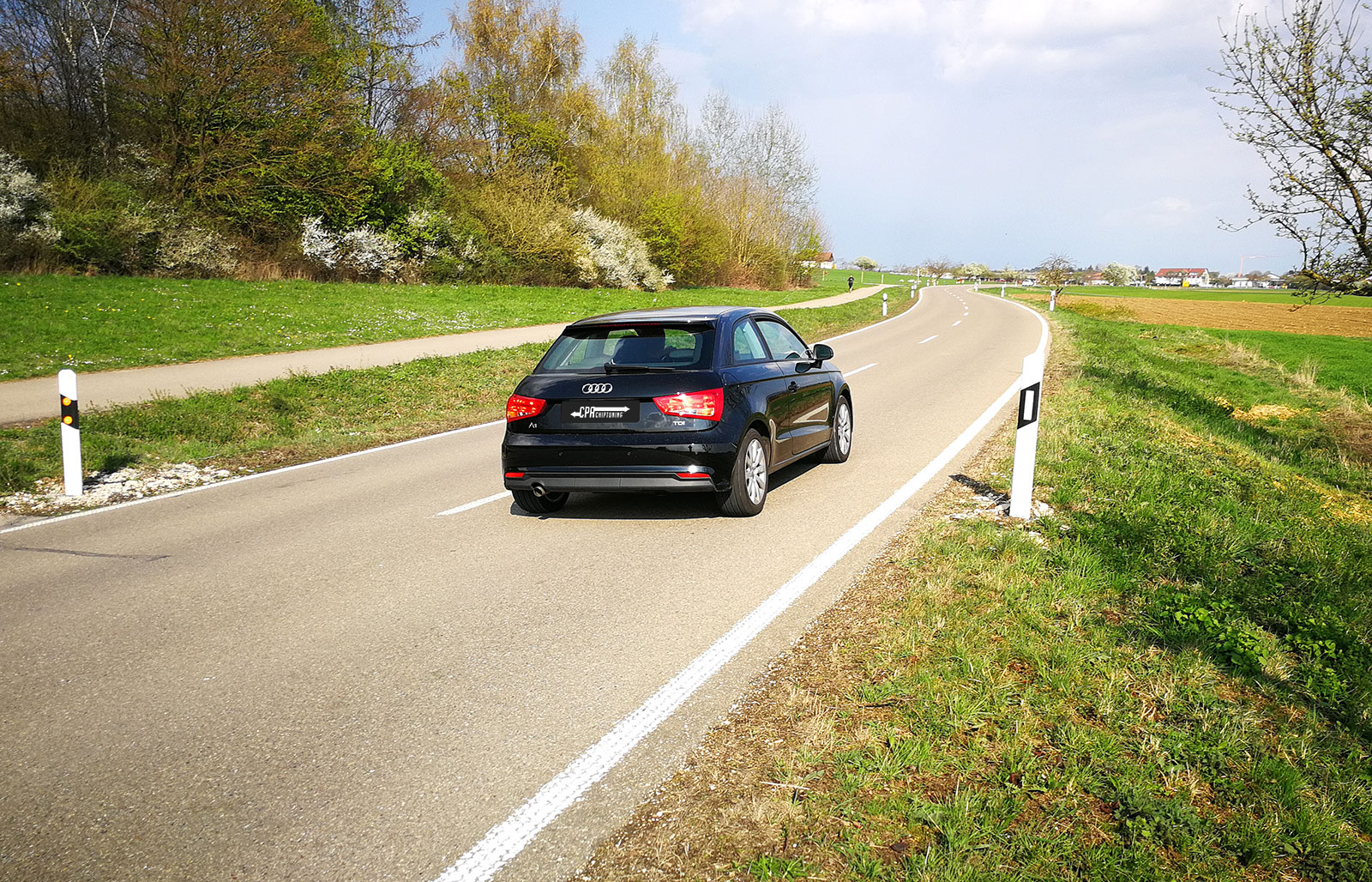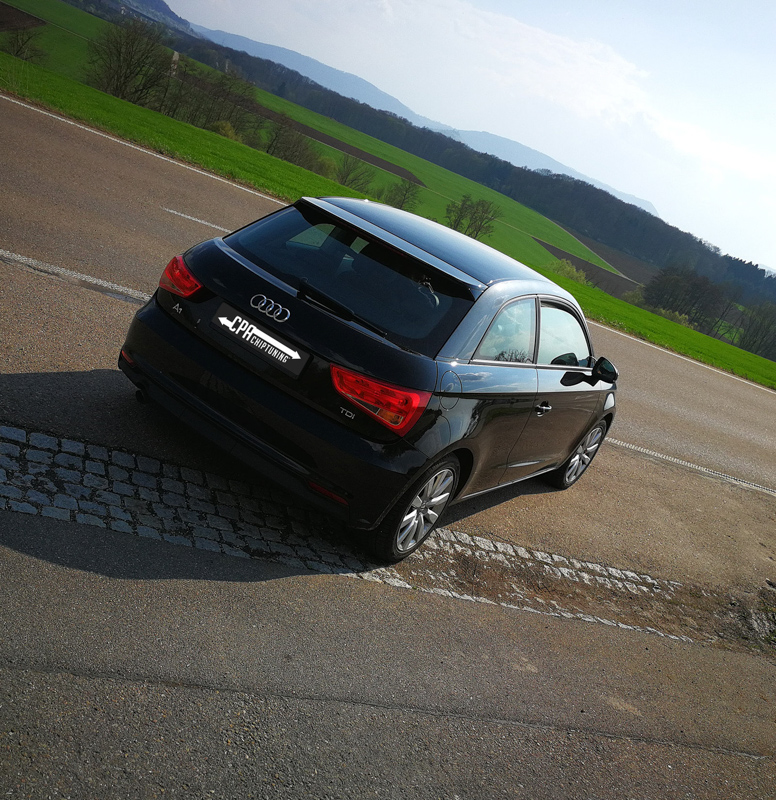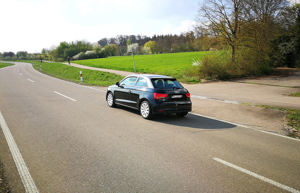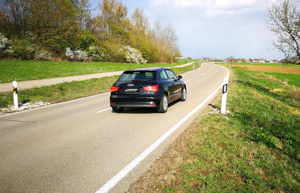 Increased performance individually controllable
The Ingolstädter was in the long-term test with our Connective System. Thus the interaction between the Audi A1 and our Connective system can be tested, assessed and, if necessary, fine-tuned.
Our result: Absolutely satisfactory performance and implementation of different performance levels. The CPA Connective System offers more power and throttle control as a combination, so you can control the increased power and driving behaviors just as the fancy takes you!