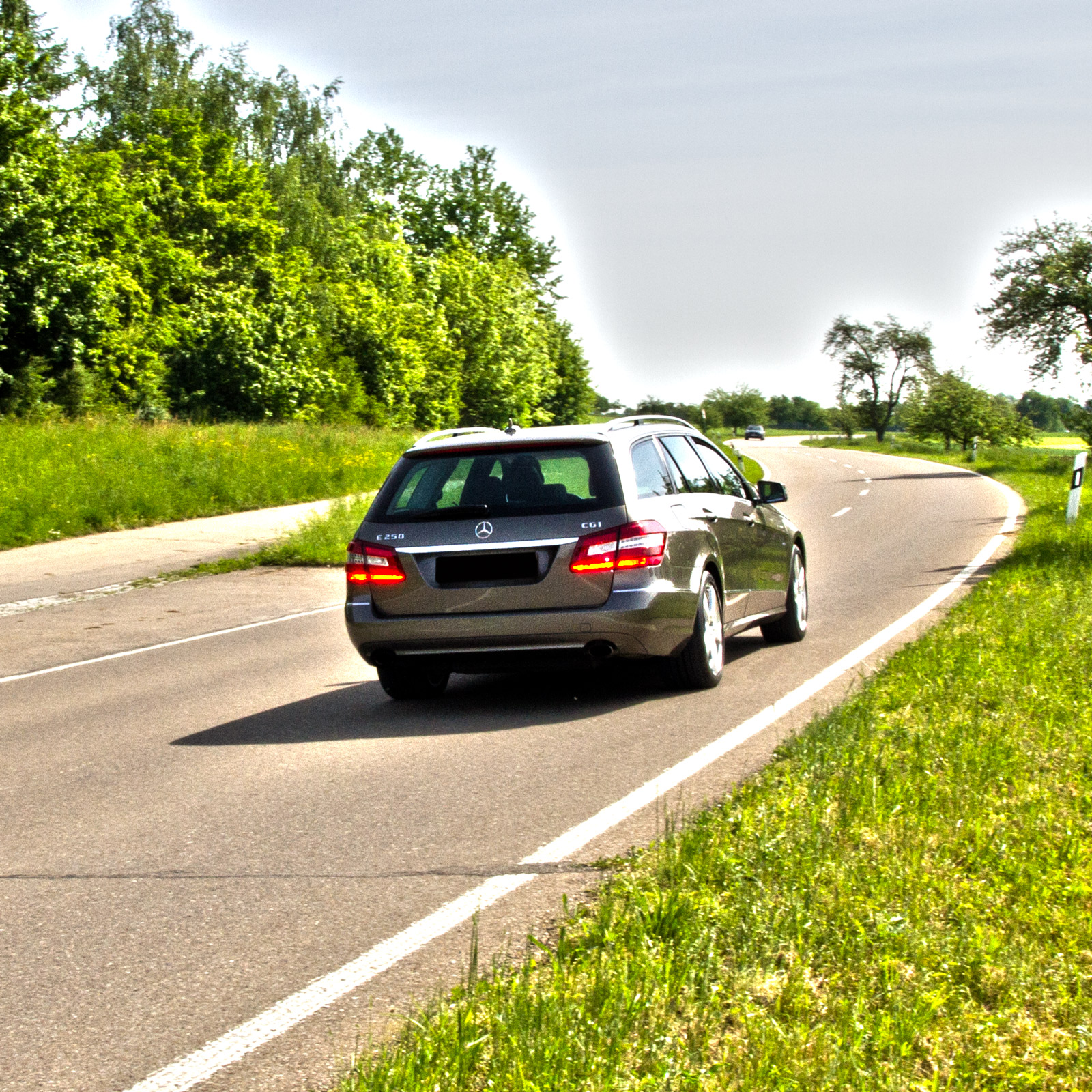 Optimal results with the CPA PowerBox
The fourth generation of this model was with us for testing. The focus in our tests is not only the power development and increased output. For us it is also important to note and avoid any heat or soot development. To achieve this, appropriate sensors are activated and the motor-specific software is developed and modified accordingly. Only after thorough and successful tests, the vehicles will be included in our database.

Even after this test, we are happy to be able to successfully take up the Mercedes E250 CGI to our assortment. An increase of up to 52 hp can be realized with the CPA PowerBox.