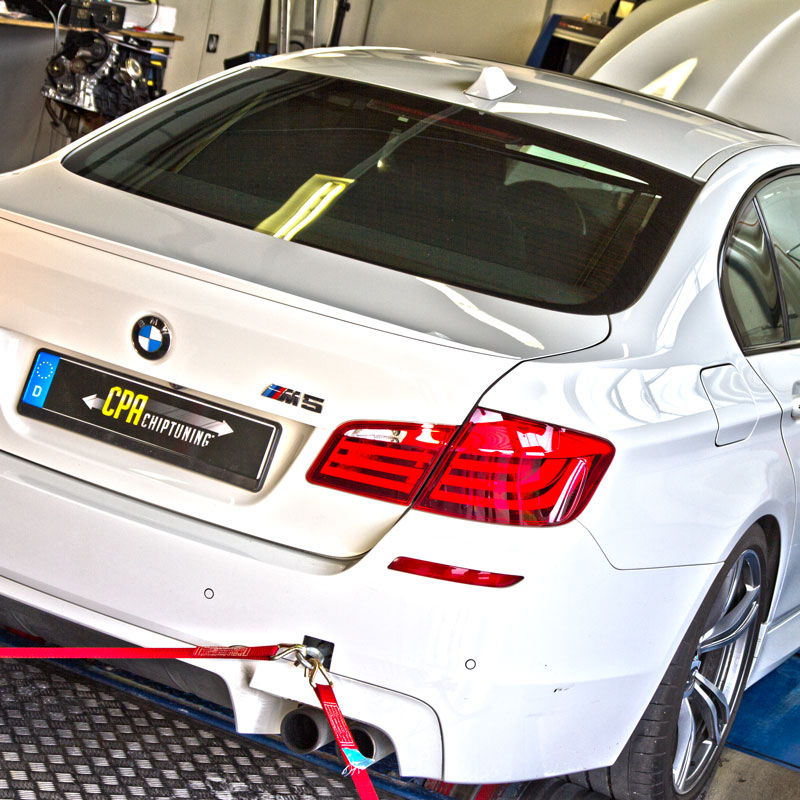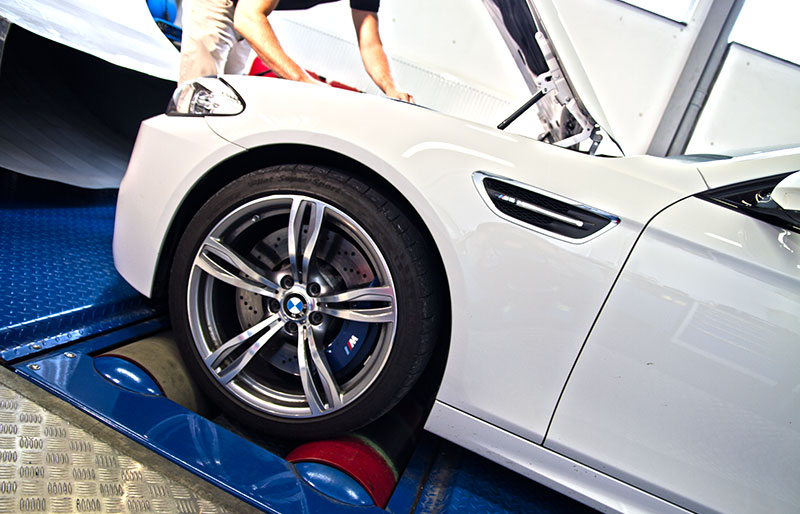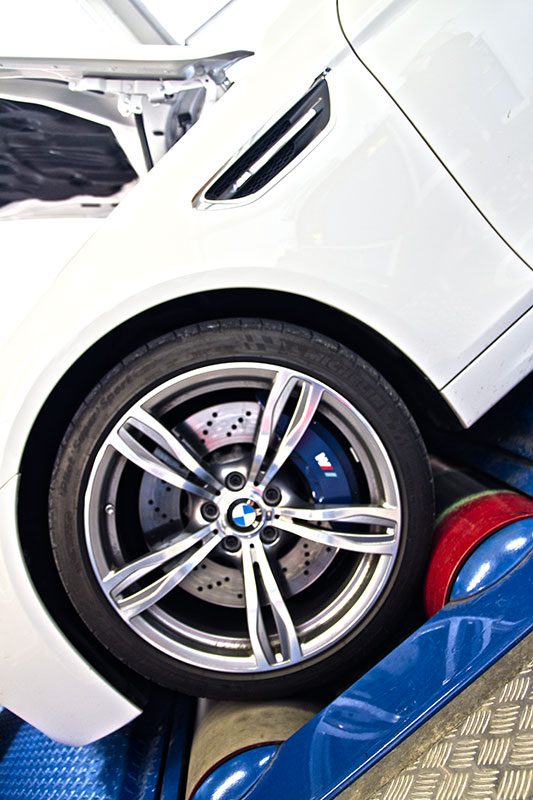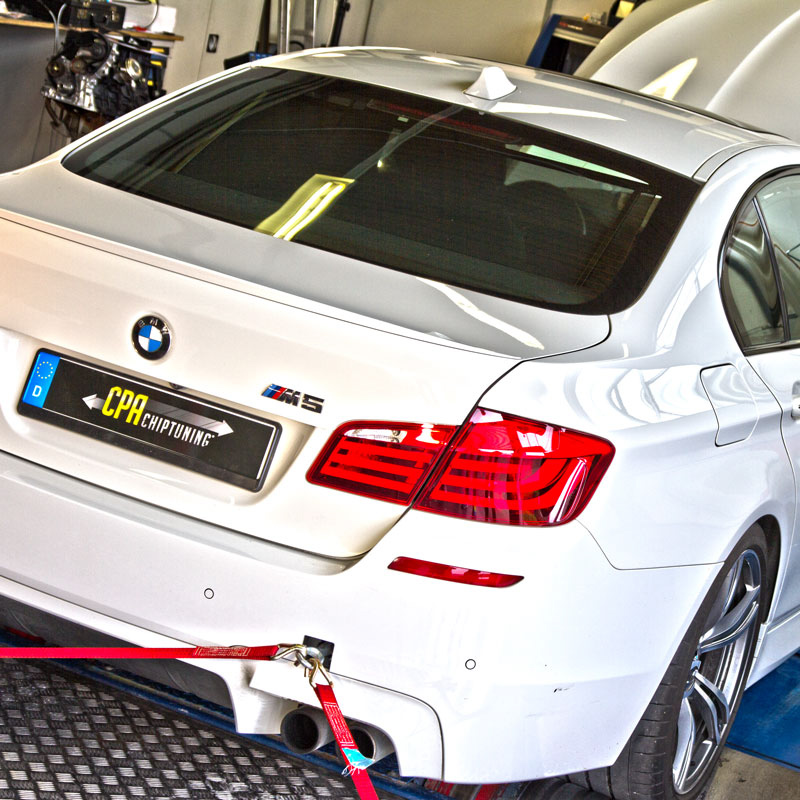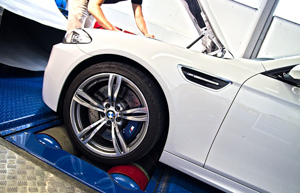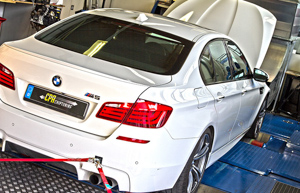 Little insight into the software development for the BMW M5 F10
As a rather conservative Chiptuner our main focus was not only at more power increase, but also on drivability and durability. From driving practice tests to extensive dyno tests we spare no efforts to pack some horses on top the beefy Bavarian.

Thanks to our Chiptuning, proud 19% increase in performance could be achieved. Similarly, the torque has been increased by 19%, which still allows the Bavarian brute accelerating.