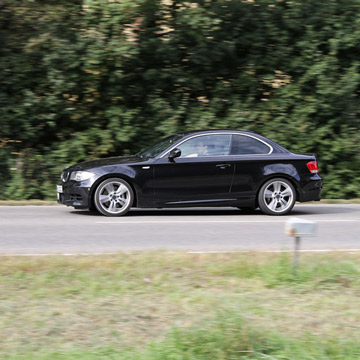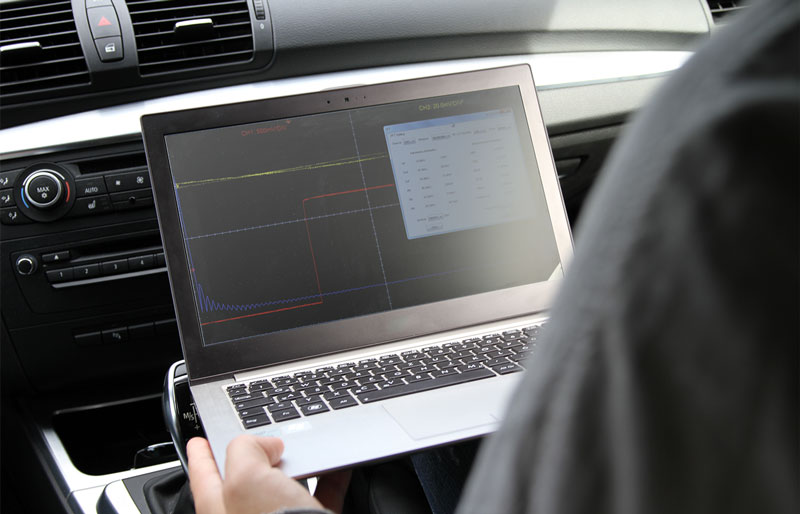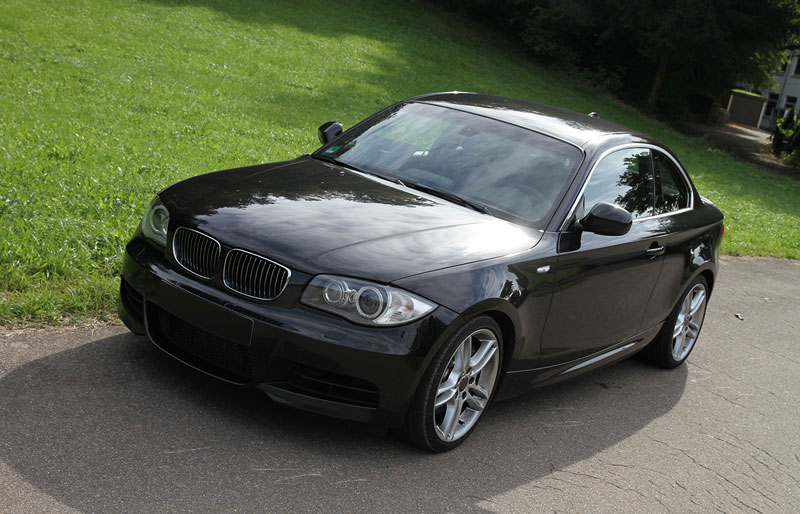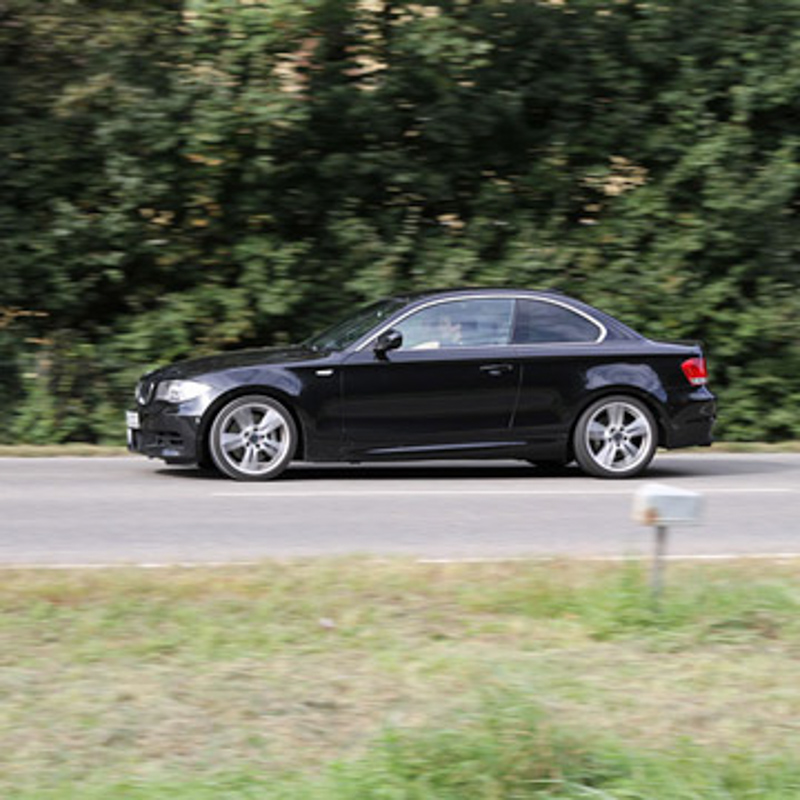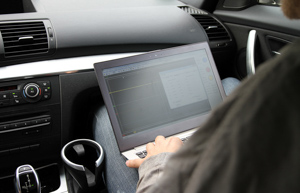 With 386 hp and 504 Nm
Again and again we heard lately: "could you please bring out more of your tests." So we want to change this and publish most of the informations and pictures of our tests.

Already, we had the 1 Series on the test bench. We want to make sure, that the driveability and also the everyday use is given. So first it has to go through the city. Great performance, perfect shifting of the double-clutch gearbox, especially at slow speeds. By accelerating on the highway the Bavarian cuts a fine figure. At the test we finally focused on the switching operations at full load and partial load. This left a significant mark and confirms our exhausting fine-tuning. Surely you have to admit that BMW provides us with this HAMMER a perfect vehicle. But through our targeted field optimization, we achieve new dimensions at the 135i. Bevor driving home we have done some quick shots on the main. Throughout a positive test. We love the driving performance, the brakes and the whole manufacture. However, with the PowerBox from CPA it will press you quite different into the seat.